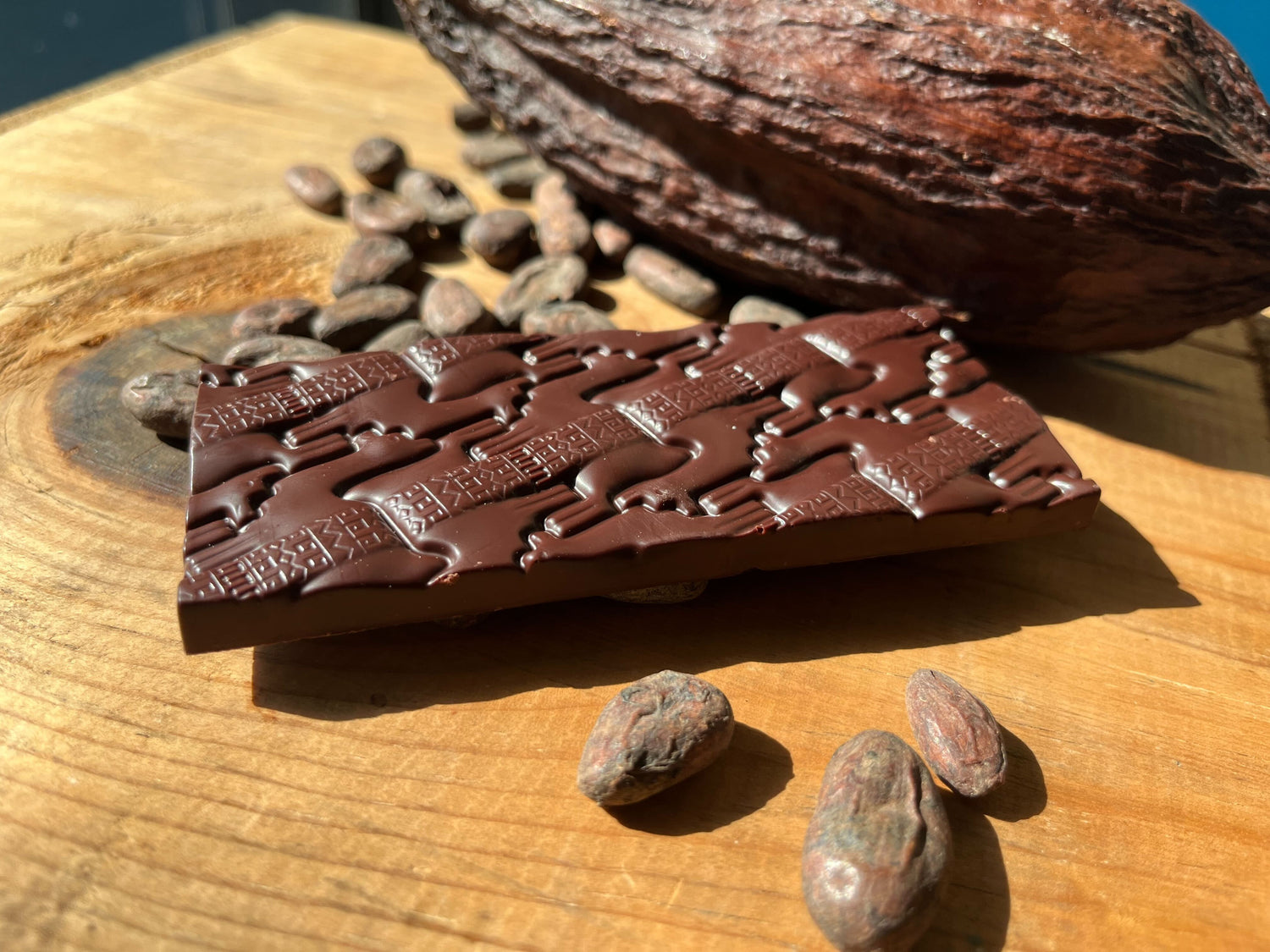 WELCOME TO THE WORLD OF CHOCOLATE
Enjoy bean-to-bar craft chocolate from incredibly talented makers worldwide.
SHOP NOW
"Incredible selection of bean to bar chocolate curated by a very knowledgeable owner"

Liam H. J.

"Such an amazing store, run by the most awesome local couple! ... Paige makes the darn best canned goods, and David's selection of chocolate is outstanding. If you are looking for something special to add to a gift package, or a treat for yourself, stop in to The Chocolate Project."

Taryn H.

"Amazing shop with a great selection of unique bars from all over the world! Very knowledgeable and friendly staff. Highly recommended."

Alex L.
LEARN ABOUT CRAFT CHOCOLATE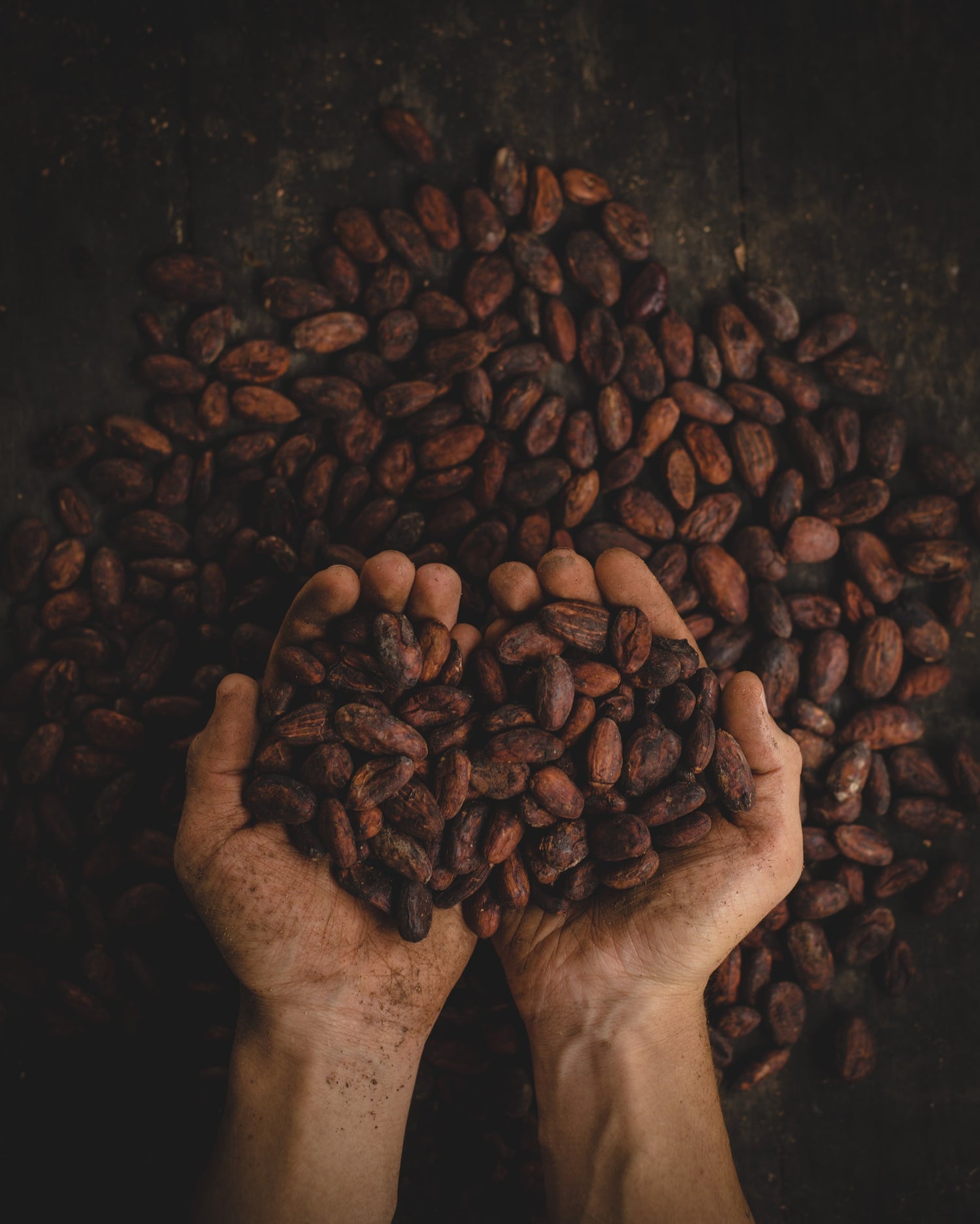 WHAT IS CRAFT CHOCOLATE?

Craft chocolate is chocolate produced with a series of key values, including:

High-quality, sustainably-sourced cacao that creates delicious complex flavour in each bar.
Paying farmers a living wage, which means paying far beyond both market price and fair trade price.
Transparency in both supply chain and business practices, so that you can easily find where your chocolate comes from and how it's made.
WHERE DOES CHOCOLATE COME FROM?

Chocolate comes from cacao, a tropical fruit that only grows close to the equator. This is why a lot of craft chocolate tastes fruity!

Cacao is native to the Amazon rainforest, however it has been spread around the world wherever it can grow. Today, you see cacao coming from places like Brazil, Colombia, Peru, Belize, Hawaii, Uganda, Mexio, Costa Rica, Tanzania, and more!

To be turned into chocolate, cacao goes through a fermentation process before it's dried, roasted, cracked and winnowed, conched, and finally tempered and molded. This takes time and effort, but we think it's well-worth it.
HOW IS CACAO GROWN?

Cacao is a tropical rainforest tree that requires high rainfall, warm temperatures, and shade from other trees to protect it from the sun and wind. These trees are a long-term investment: they'll yield cacao pods for around 30 years. In fact, 90% of the world's cacao is grown on small, family-run farms (called "smallholders") with less than two hectares of land.
WHY SUPPORT CRAFT?

When you choose craft chocolate, you are helping small businesses around the world who are working to make a difference in the chocolate industry. From farmers and farming cooperatives to chocolate makers, craft chocolate is a tool for positive change. The chocolate tastes incredible, too!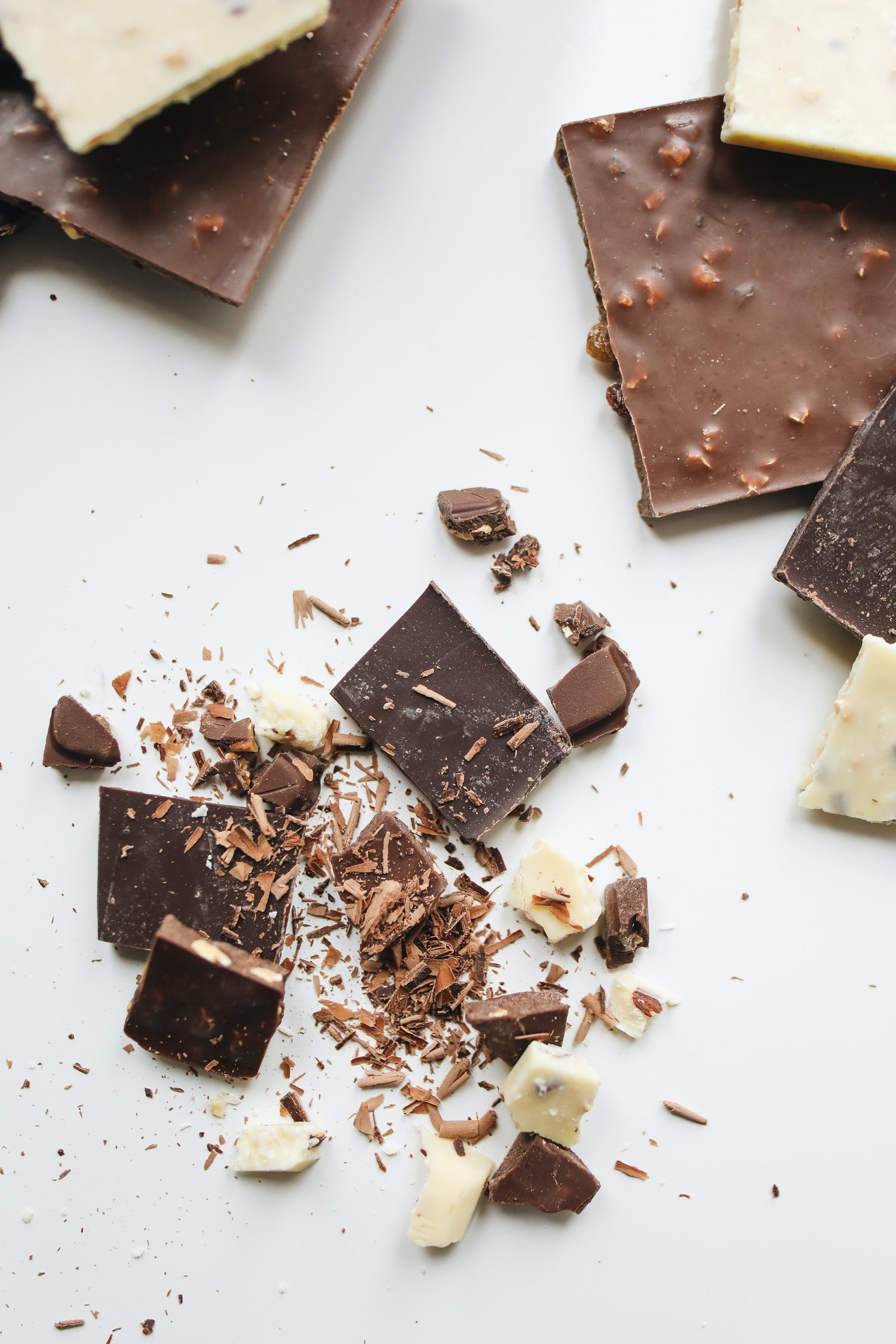 CHOCOLATE MASTER CLASSES
Still curious? Join us on select Saturdays to dive deeper into the world of craft chocolate. You'll get to taste some incredible chocolate too!
LEARN MORE